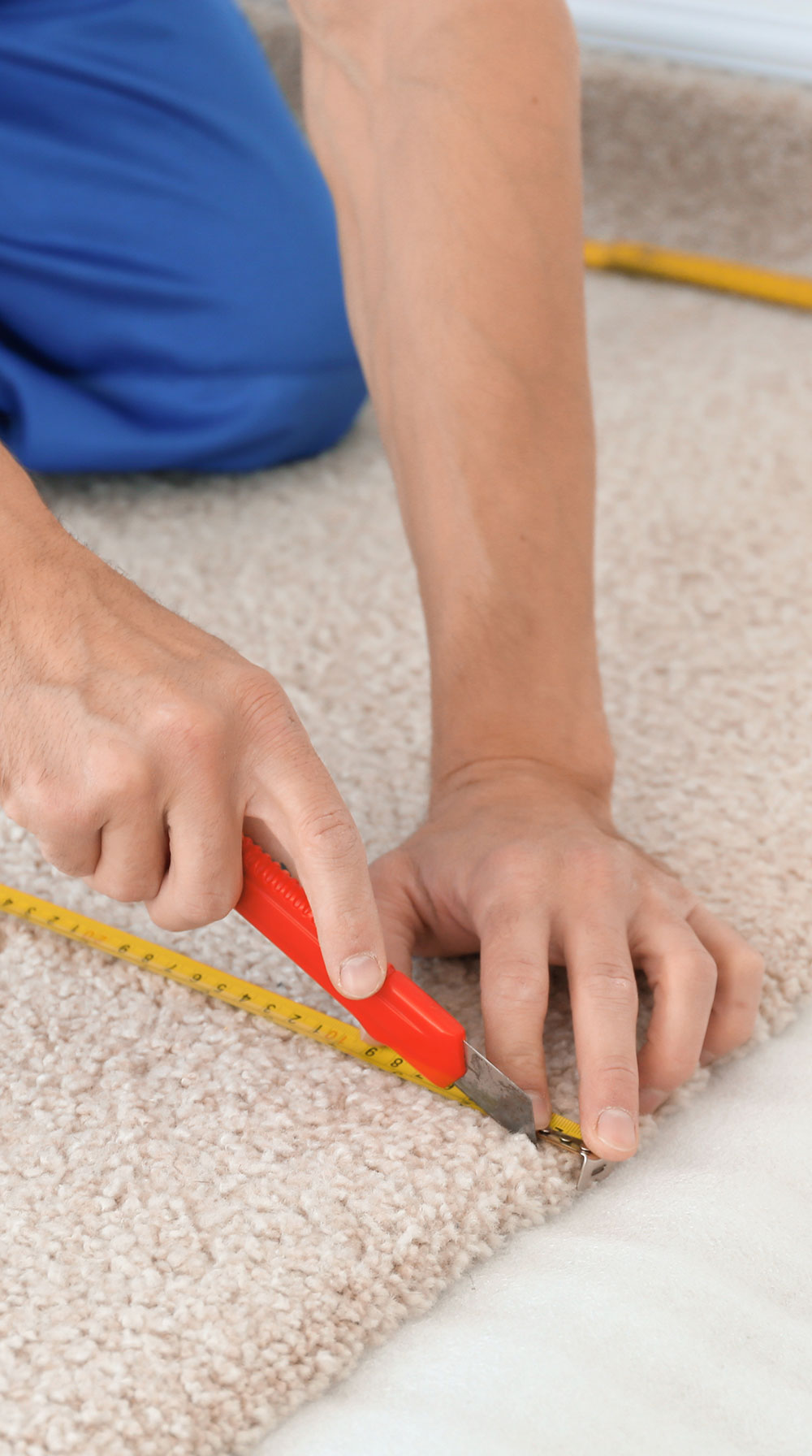 Flooring Installation
Tile, Carpet, Hardwood, Laminate, Vinyl
---
At Das-Brooks, we are all about flooring. We install carpets, hardwood flooring, laminate flooring, vinyl flooring, tile, and parquet. We guanrantee a worry-free installation and stand by our work. Our team of professional installers can transform your floor into something beautiful.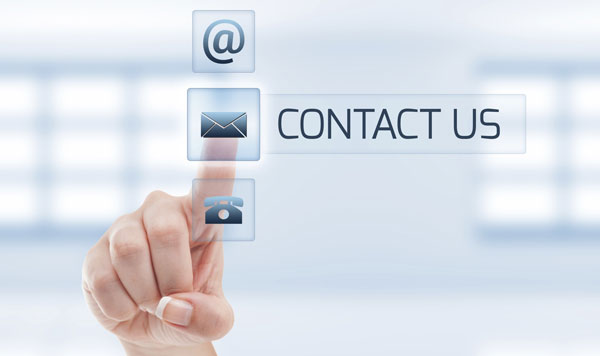 Free Quote
(478) 396-4312
---
Give us a call, or send an email to dasbrookscleaning@gmail.com to set up a FREE walk through of your commercial space. Our trained and licensed technicians will answer any questions you may have and help you decide on a cleaning plan that works for you. Your 100% satisfaction is our guarantee. Contact us today and discover what makes Das-Brooks Flooring Warner Robins GA's preferred commercial and residential flooring company.
Thank you for considering us and our service for your future flooring needs. Count on Das-Brooks Flooring to make sure the job get's done right the first time.