FLOORING
IS WHAT WE DO
---
Residential and Commercial Carpet Cleaning and Flooring Service in Warner Robins, GA
---
On-Time Service
Competitive Pricing
Great Customer Service
Flooring Installation
Carpet repair, cleaning & stretching
Tile Installation & Grout Cleaning
---
Serving Middle Georgia with Residential/Commercial Flooring Care for over 35 years!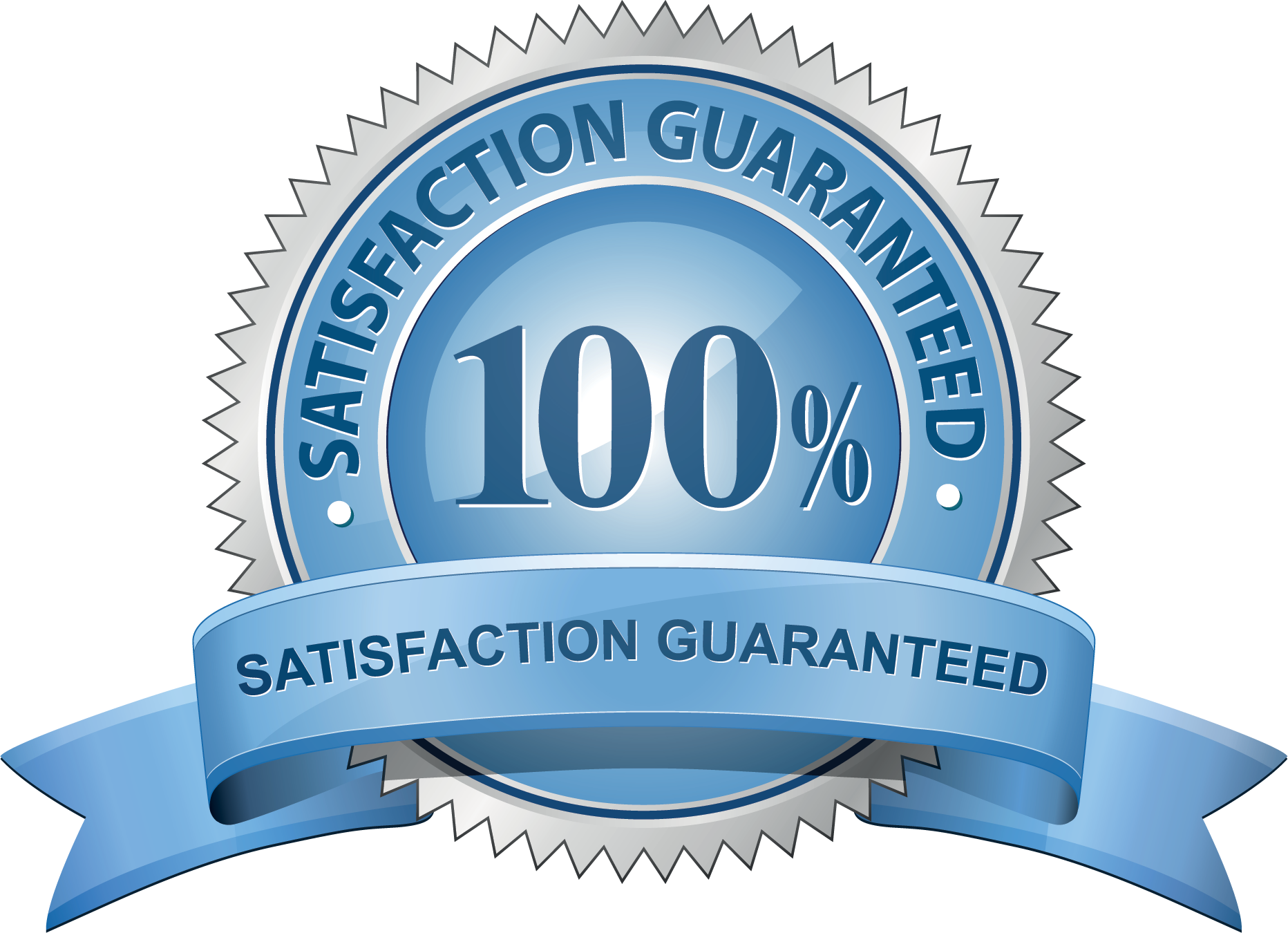 Our company
We provide a professional flooring service to Middle Georgia - Cleaning, Repairing and Installing all types of floors.
Das-Brooks Flooring of Warner Robins, GA provides families and businesses with fast, affordable, high quality carpet cleaning services. Our friendly and knowledgeable staff will listen to your individual needs and provide you with the most accurate information to address your carpet cleaning needs.
Contact info
Das-Brooks Flooring Service
---
Phone: (478) 396-4312
107 Welney Circle
Warner Robins, GA 31088
---
OVER 30 YEARS EXPERIENCE IN WARNER ROBINS