CARPETS
ARE WHAT WE DO
---
Residential and Commercial Carpet Cleaning Service in Warner Robins, GA
---
On-Time Service
Competitive Pricing
Great Customer Service
---
Serving Middle Georgia with Residential/Commercial Carpet Care for over 35 years!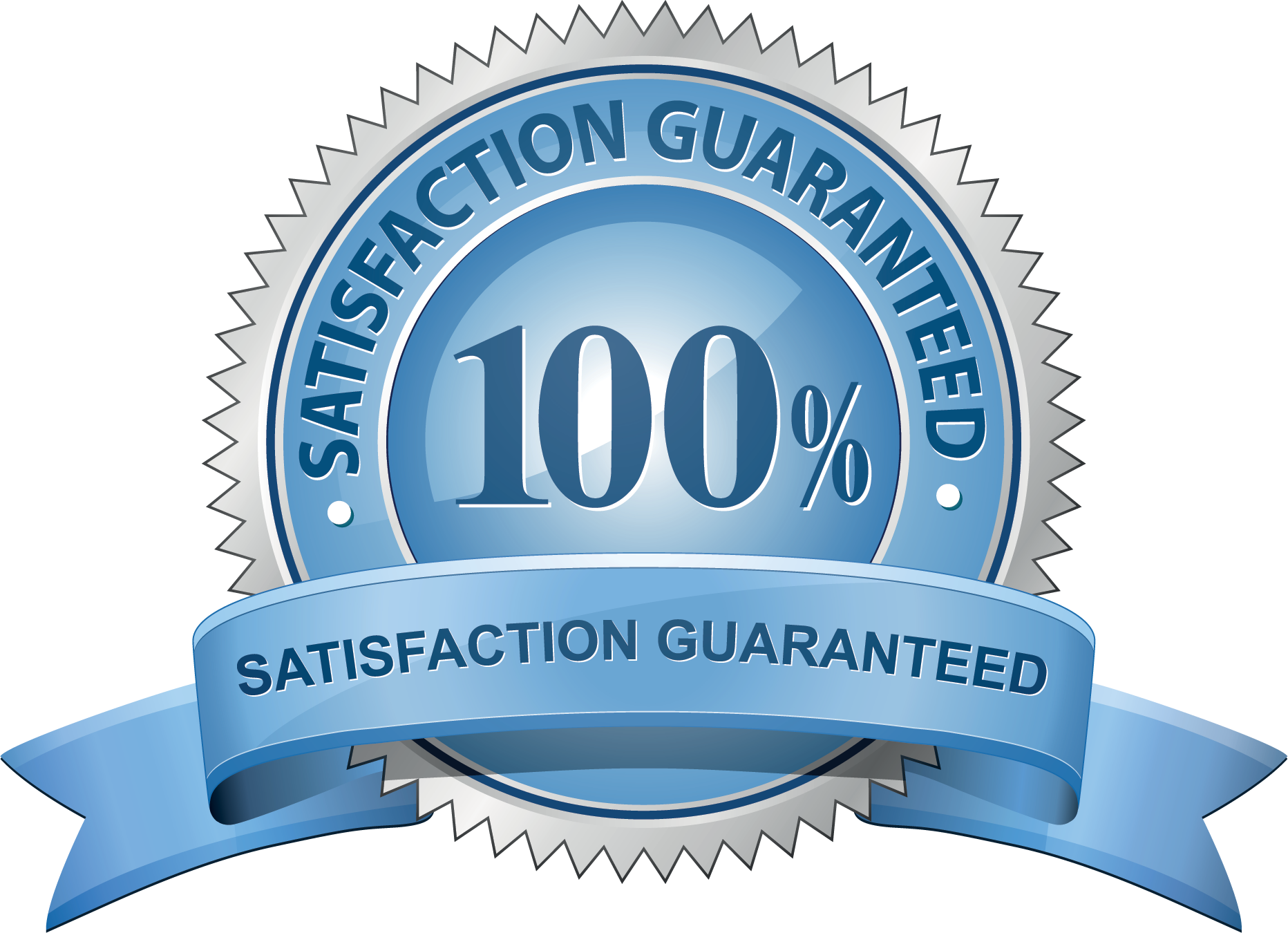 Our company
We provide a professional carpet cleaning service in the Warner Robins area, using "Baby Safe Cleaning Products" that can help make your carpet clean enough for a baby to play on. All cleaning products are biodegradable and very safe for the environment.
Das-Brooks Flooring of Warner Robins, GA provides families and businesses with fast, affordable, high quality carpet cleaning services. Our friendly and knowledgeable staff will listen to your individual needs and provide you with the most accurate information to address your carpet cleaning needs.
Contact info
Das-Brooks Flooring Service
---
Phone: (478) 923-5655
Phone: (478) 396-4312
301 Club Villa Ct, Suite 3
Kathleen, GA 31047
---
OVER 30 YEARS EXPERIENCE IN WARNER ROBINS


Stain Removal
We provide human and pet friendly stain removal solutions that keep your carpet healthy fresh and provide a lasting protection from discoloration.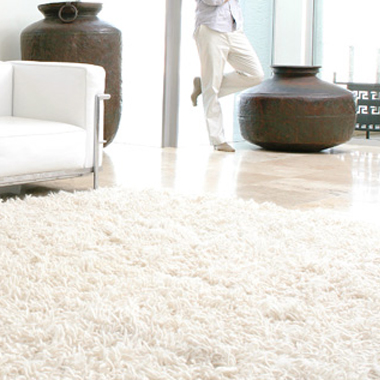 Protectant
Easy, quick-drying Dupont Teflon Advanced Carpet Protector is applied as a spray onto your freshly cleaned carpet to help keep it cleaner, brighter and fresher.