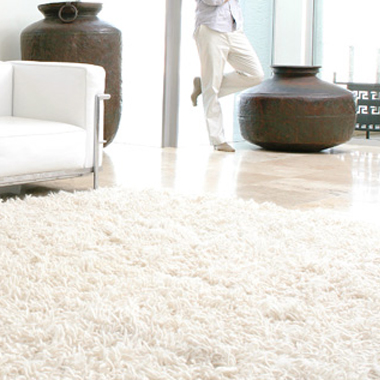 Why You Need Carpet Cleaning
WARNER ROBINS, GA
---
When you buy a new carpet or upholstery dirt will eventually build up on them. So in between professional cleanings … vacuuming is very important. Staying on top of the dirt build up is very important for the long-term health of you carpet.
Vacuum, Vacuum, Vacuum! This is the secret to success in keeping a healthy carpet. The basic rule is that dirt should not be allowed to settle into the carpet. Walking on dirt and grit that has settled to the base of the fibers causes an abrasive action, which results in the appearance of the traffic lanes and worn areas.
Vacuum traffic lanes every day
Empty the vacuum often
Use removable mats at entrances
Call Das-Brooks Flooring Carpet Care for your total Carpet Care
Professional Cleaning
SERVING MIDDLE GEORGIA
---
At Das-Brooks Flooring Carpet Care, our vision is to provide the Warner Robins, GA and surrounding communities with fast, affordable, high quality, professional carpet cleaning services. Our number one goal is to combine excellent customer service with safe and environmentally friendly cleaning products to ensure that every home is clean, healthy and safe.
Customers can expect our friendly and knowledgeable technicians to arrive promptly as scheduled. We fully understand that every carpet cleaning situation is different. That's why our technicians will begin our carpet cleaning service with a complete analysis of your carpet, noting any high-traffic areas and any heavily-soiled areas. They will perform a complete walk through of the areas to be cleaned and will discuss all customer requests and requirements to provide you with the most accurate information to address your cleaning needs. We want to ensure that we meet and exceed your expectations.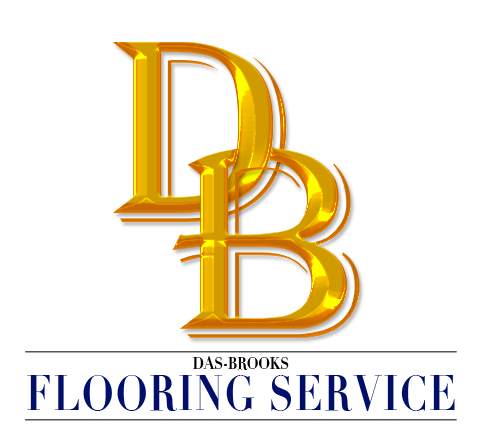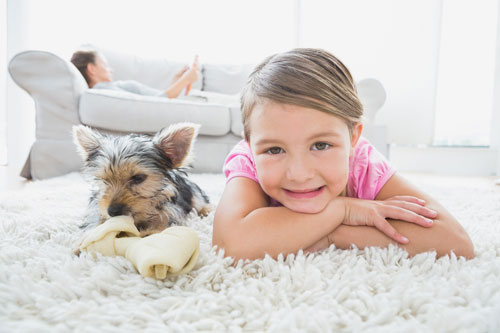 Relax
WE'VE GOT YOU COVERED
---
After our Das-Brooks Flooring Carpet Care technician has cleaned your carpet, you can simply relax, knowing that your carpets are going to look their very best once we are finished. Our carpet cleaning service is fast, convenient and hassle-free. We take special care with handling all of your furniture and valuables. Our goal is to get your home back to normal setting as quickly as possible.