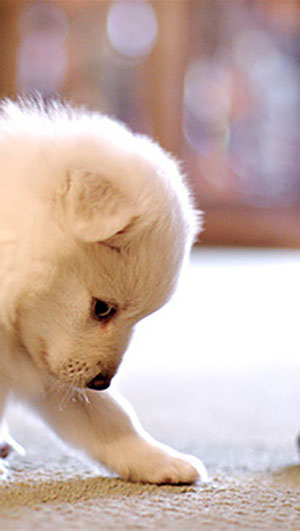 Pet Stain & Oder Removal
WARNER ROBINS, GA
---
As a pet owner, you may have resigned yourself to smelly, unsightly carpets. But if you're serious about maintaining the state of your flooring, Das-Brooks Flooring is on hand to help.
Not all pet stains are visible to the human eye. Before any procedures are performed we will inspect all carpeted areas to determine what areas are contaminated, and to what degree. If left untreated these stains cause severe odorous emissions during and after the steam cleaning process. When you hire us, we'll take the time to assess the state of your carpets and then use our arsenal of tools and techniques to get rid of dirt, debris, and those unpleasant pet smells. We pride ourselves on our complete professionalism and attention to detail; and we go out of our way to keep our rates reasonable and affordable.
We Care For Your Floors
CARPETS, HARDWOOD, TILE, LAMINATE
---
We love our pets, however from time to time they may have an accident. When an animal urinates on carpet it goes through the backing of the carpet and into the padding. We use specialized equipment that not only cleans and refreshes your carpet, but your carpet padding as well. Our equipment is designed to remove pet stains and odor from the carpet AND the padding underneath.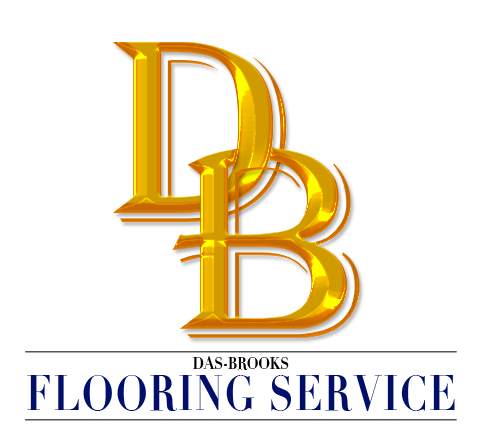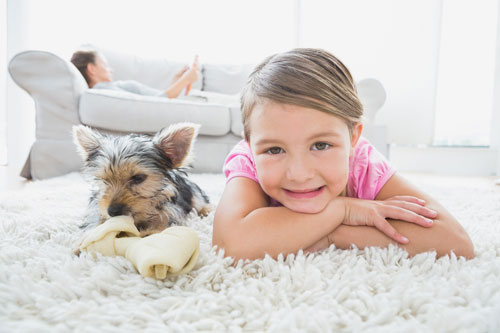 Relax
WE'VE GOT YOU COVERED
---
After our Das-Brooks Flooring Care technician has cleaned your carpet, you can simply relax, knowing that your carpets are going to look their very best once we are finished. Our carpet cleaning service is fast, convenient and hassle-free.