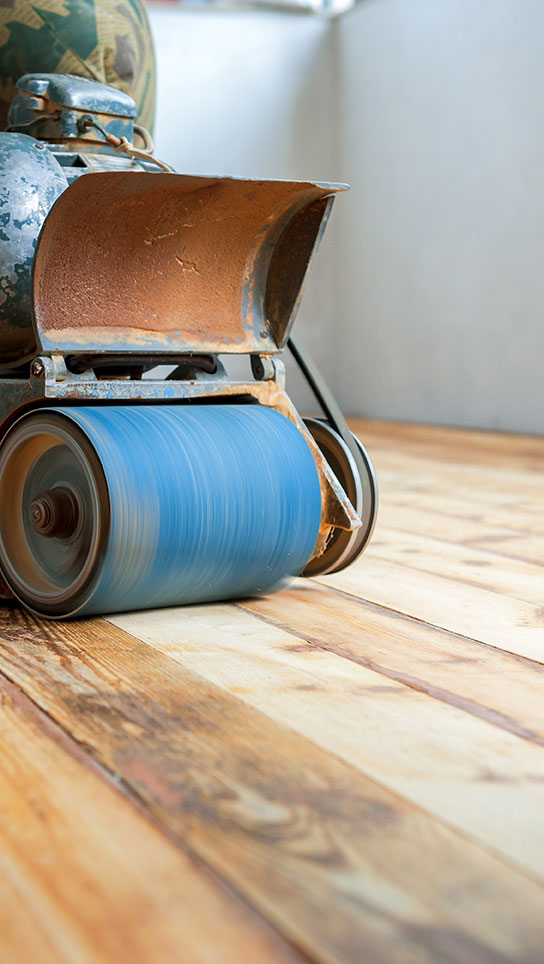 Hardwood Floor Refinishing
Restore Your Floors Beauty
---
Das-Brooks Flooring's Hardwood Floor Refinishing Can Restore Your Lackluster Floors Brilliance. Given enough time, a hardwood floor can show wear and damage, but our hardwood refinishing process can restore it to like-new condition affordably.
Das-Brooks Flooring knows that hardwood floor refinishing can bring back the hardwood floor just like it was when it was newly installed. As we all know, nothing stays brand new forever, and a worn hardwood floor is no exception. A great deal of family foot traffic or a lack of regular proper care can dull the floor's finish, causing it to be weakened and to lose its original luster. When you begin to recognize that your flooring has become dull, damaged or showing unsightly marks from moving heavy furniture around or pet claws, there is an affordable solution at hand.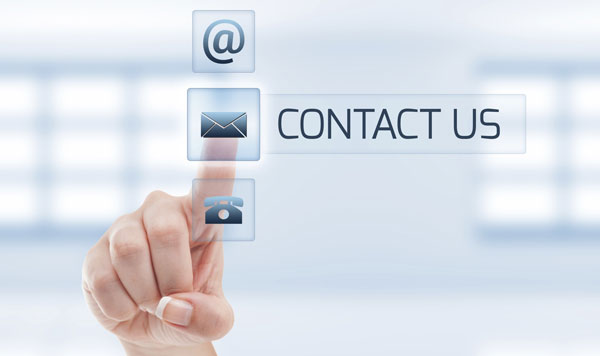 Free Quote
(478) 396-4312
---
Give us a call, or send an email to dasbrookscleaning@gmail.com to set up a FREE walk through of your commercial space. Our trained and licensed technicians will answer any questions you may have and help you decide on the best floor plan that works for you. Your 100% satisfaction is our guarantee. Contact us today and discover what makes Das-Brooks Flooring Warner Robins GA's preferred commercial and residential flooring company.