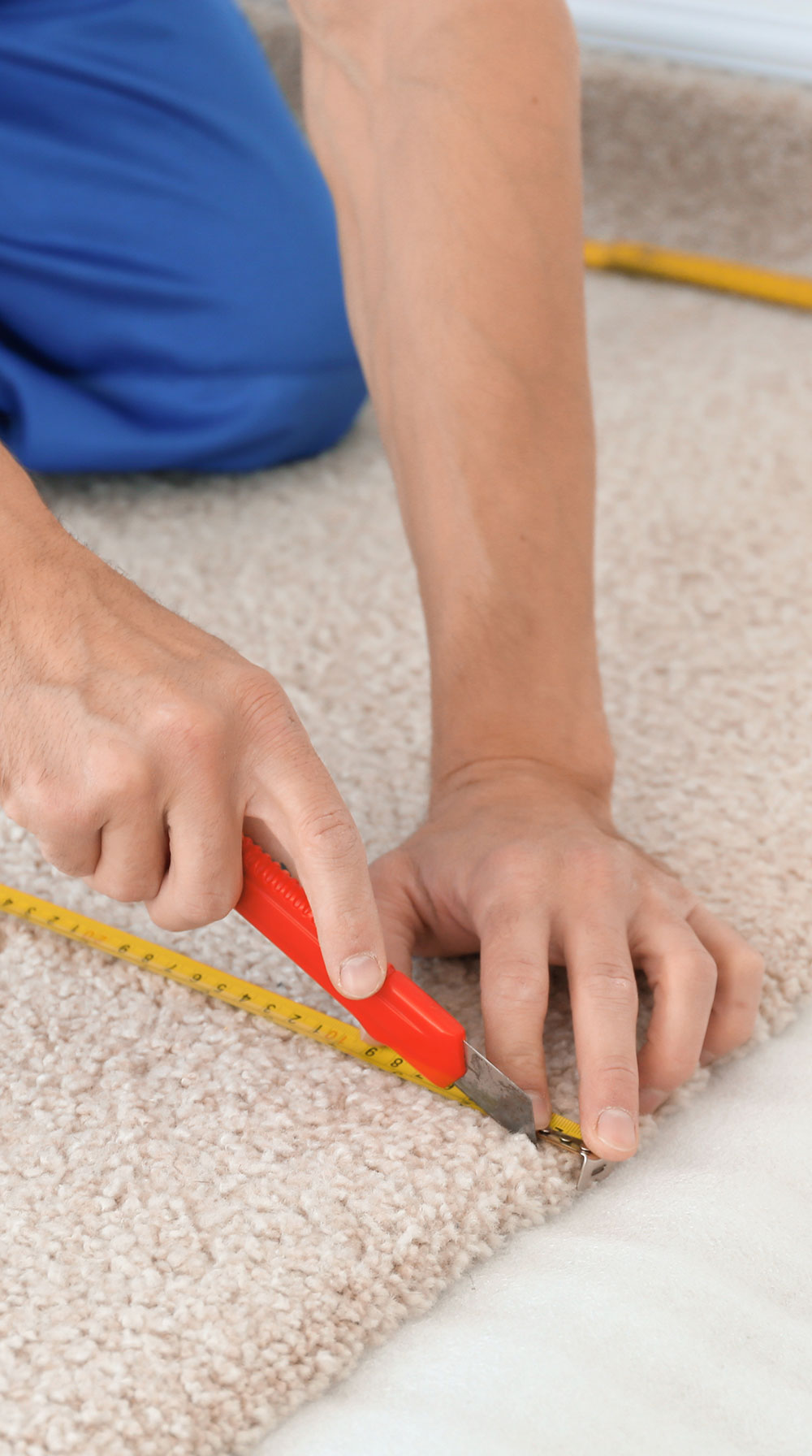 Flooring Repair
Residential & Commercial
---
Professional flooring repair in Warner Robins, GA. Our specialties are carpet repair, re-stretching, pet damage, water damage and restoration, repairing of wood floors, laminate, LVP, tile and linoleum.
It is not necessary to pay for the purchase of new flooring when your existing flooring can be repaired or patched at a fraction of the price. The unsightly eye sore in your room can be removed. Whether this appears in your home or place of business, wrinkled carpets and damaged flooring can create a tripping hazard and damaged carpets only get worse. Repairing your existing flooring will give your rooms a face lift as well as ensure the safety of you and your guest. Prolonging the life of you carpets saves you hundreds of dollars. Not needing to replace them now, simply enjoying your flooring and your savings. With out the obvious eye sore that you and your guest see when walking into your home year after year.
Hardwood, LVP, Laminate, Linoleum & Tile
---
A new look for a fraction of the cost
At Das-Brooks Flooring, we repair all types of flooring, including hardwood floors, laminate, Luxury Vinyl Planks (LVP), tile, carpet, and linoleum.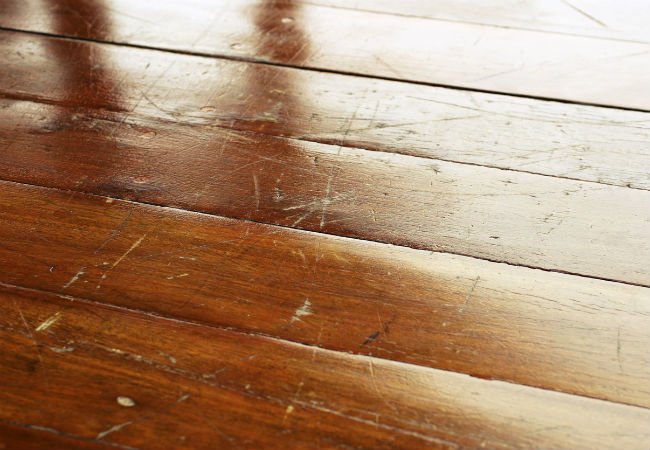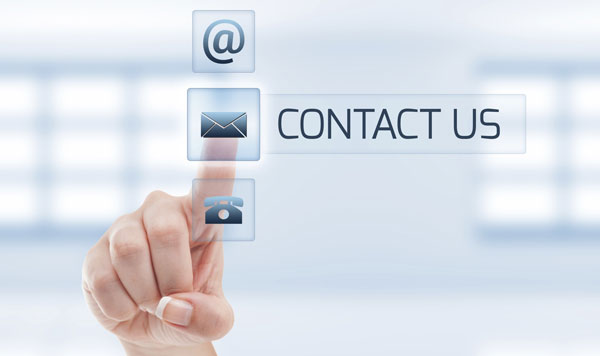 Free Quote
(478) 396-4312
---
Give us a call, or send an email to dasbrookscleaning@gmail.com to set up a FREE walk through of your commercial space. Our trained and licensed technicians will answer any questions you may have and help you decide on the best repair plan that works for you. Your 100% satisfaction is our guarantee. Contact us today and discover what makes Das-Brooks Flooring Warner Robins GA's preferred commercial and residential flooring company.